what I do
call me for
color consulting
Choosing colors for a room can be one of the biggest roadblocks you face in creating the space you desire. I can help you understand the effects different color palettes can have on the way your room looks. The right colors can have a huge impact! Colors and textures can make the room.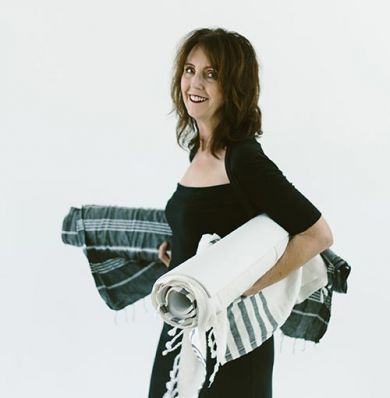 room design
There are many elements that have to combine harmoniously to make a room look great. The color palette has to be right. The scale of individual elements has to be right. You can combine several different styles, but each element has to work well with the others. Each item in a room has to be positioned properly to make a pleasing composition. And, beyond the way the room looks, it has to fit your family to be functional and satisfying.
When we sit down to create a plan, I'll help you define your personal style and work out the "rules" we'll use to coordinate all of the elements to create a truly beautiful, functional space.
bespoke art
Sometimes you have an idea for the perfect piece; something you just know will make your room. Let's talk. I want to hear about your vision. Together, we can make it come to life. I also create one-of-a-kind works that just might inspire you!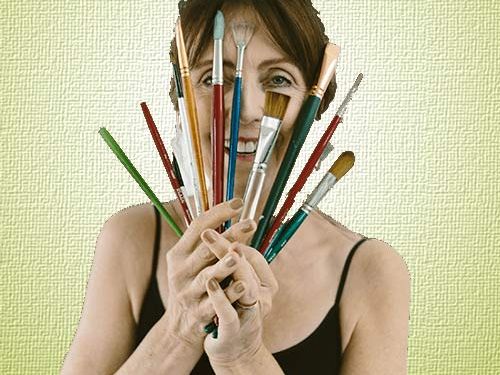 about me
Most of my clients have always decorated their own homes, picking up pieces that they like over time and putting them together as best they can. They're often surprised by how easy it is to work with me - and how much fun it can be!
I'm going to work to understand your taste and use that to define a look that brings your vision to life. But more than that, I'm going to work to understand your home and lifestyle, so the space that we create will make your rooms more functional and convenient!
It's important to me that you feel comfortable so, if you have any questions, please call or send me an email!
contact me
I'd love to hear from you!
501 N. Club Ct.
Hermitage, TN 37076
Monday - Friday: 9am - 6pm
Saturday: 9am - 2pm
Sunday: Closed